Year 11 Concert Raises Money for Together for Short Lives
An evening of musical talent raises money for childrens charity
On Thursday 12th February, a group of year 11 students put on a concert to raise money for Together for Short Lives. This was a charity they felt very strongly about, which supports children with life threatening or life limiting conditions and their families. It was a tremendous evening.
The level of musical talent was astounding and the cakes that they baked to be sold in the interval were delicious! Two cakes were auctioned at the end of the evening and after some fierce bidding, were won by the Coffey family and the Wilson family. Altogether they raised spectacular £440.79 Congratulations to the students involved and many thanks to all who supported the evening.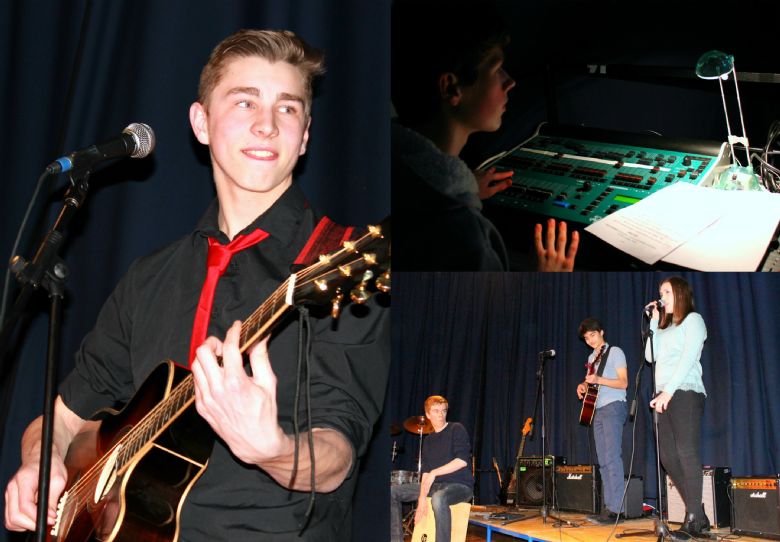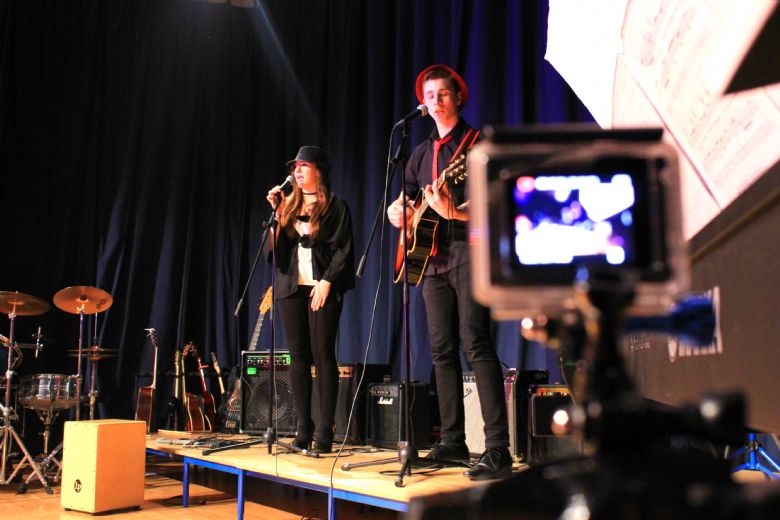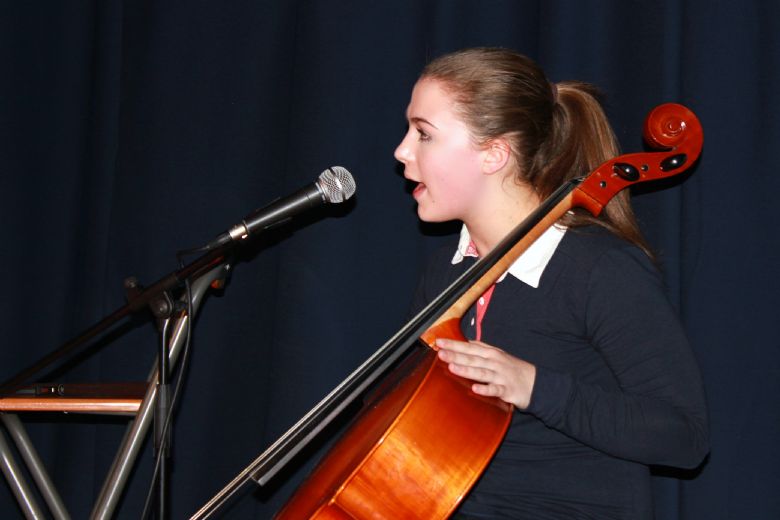 All photographs by student Dom Watton.