Henry Beaufort Ski Trip 2015
60 Henry Beaufort students enjoy a week on the slopes of Grenoble
Saturday 4th April saw the start of an epic week of skiing at Les Deux Alpes for 60 Henry Beaufort students and accompanying staff. An early flight from Gatwick to Grenoble kicked the trip off!
When we arrived at the Hotel Provencal, pupils quickly made themselves at home in their rooms, had their dinner and got their skis and ski boots ready for the first day of lessons on the Sunday. Each pupil had four hours of ski lessons a day with the Ecole du Ski Francais instructors.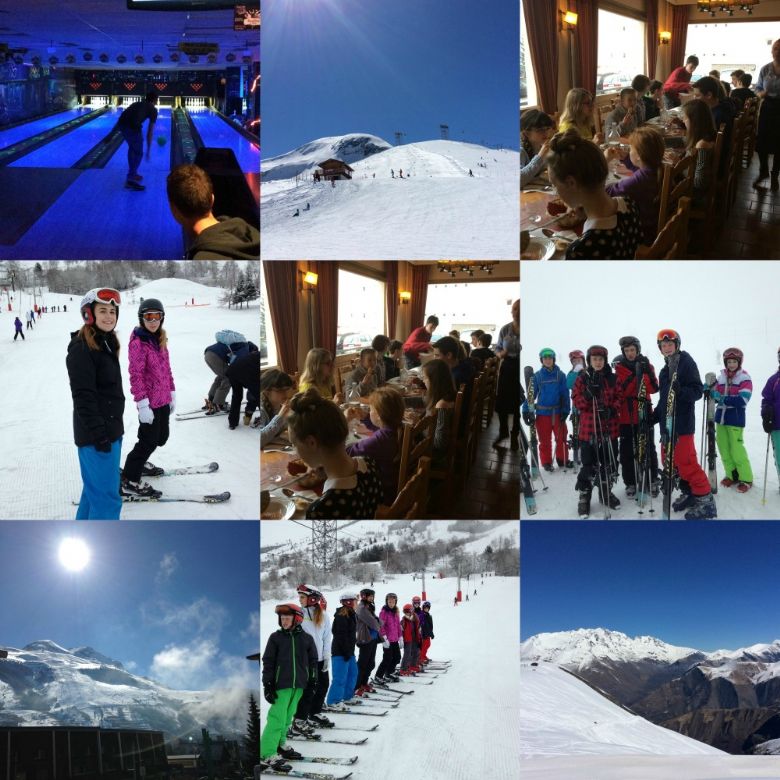 The venue itself was incredible – we had blue skies all day and glorious sunshine. There were some spectacular views from the top of the glacier and we were able to see Mount Blanc.
The evenings were filled with fun - packed with entertainment including a town trail, quiz, movie night, bowling and ski presentation.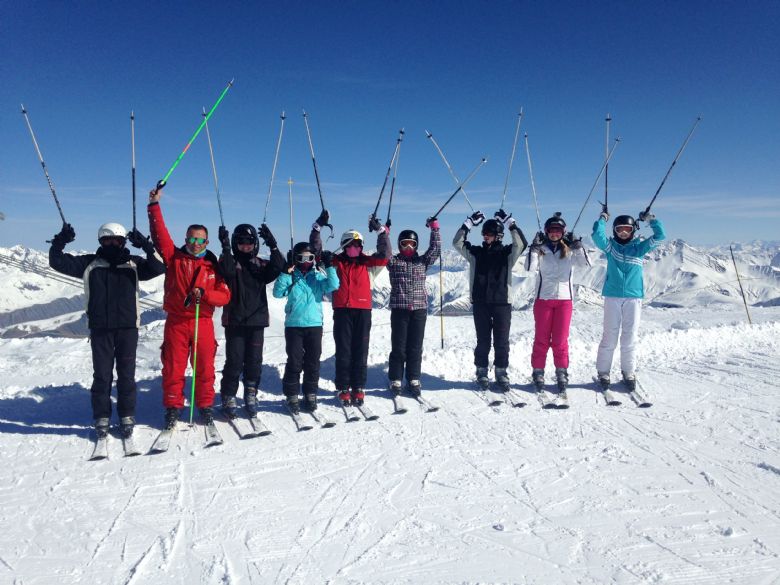 All the pupils made excellent progress throughout the week from non-skiers who conquered blue runs and jumps, to those more experienced skiers who were attempting the black runs! The pupils were a credit to the school; their behaviour was impeccable.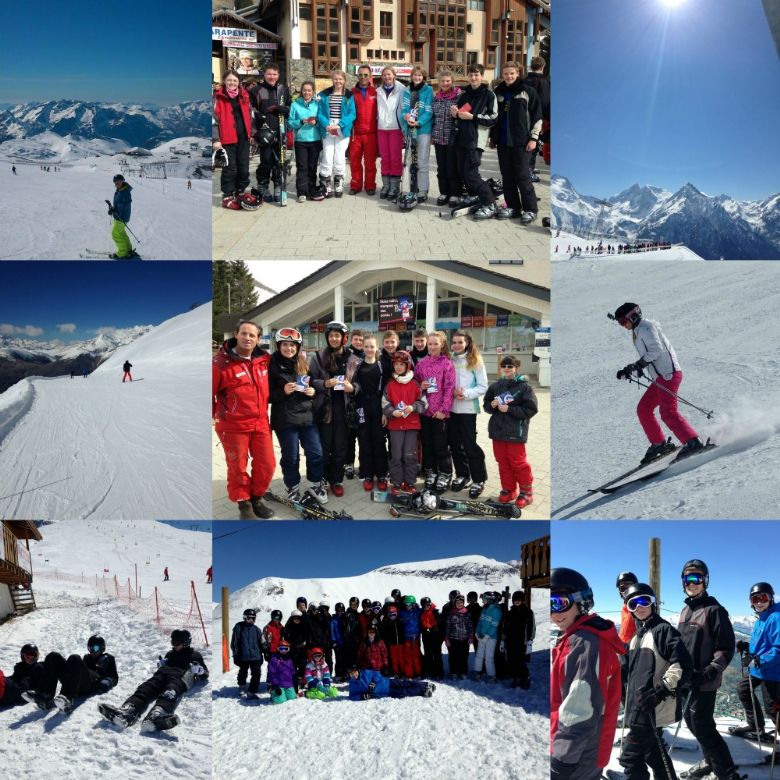 A massive thank you to the teachers who made this week possible – Miss Townsend, Miss Wilson, Mr Creed, Mr Burgess and Mr King.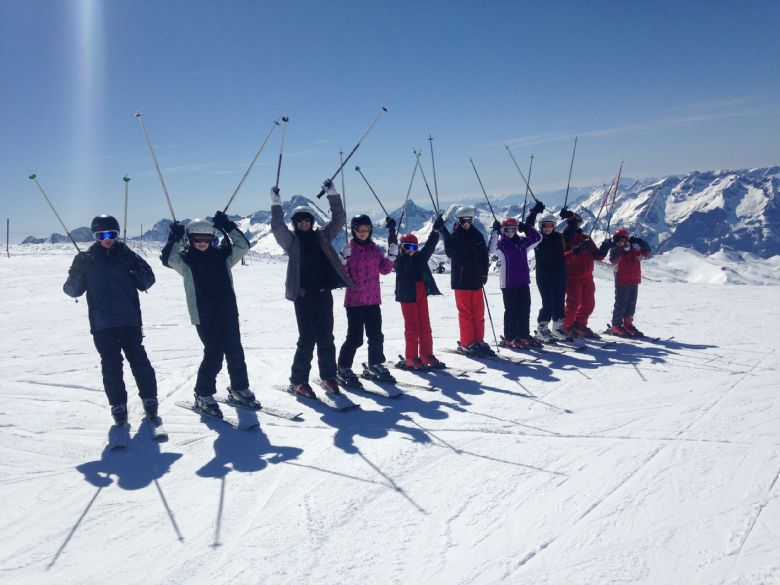 Watch this space for the news of the 2017 ski trip!
Miss Colebourn