U13 Girls Athletics team reach Hampshire Knock Out Track Competition
U13 Girls Athletics team to compete in Hampshire Knock Out Track Competition after defeating 16 local teams
Well done to the Under 13 Girls Athletics team, who have made it through to the Hampshire Knock Out Track Competition, that will take place on Friday 19th June at Aldershot Military Stadium as part of the Hampshire School Games.
Initially over 50 schools from over Hampshire entered into the competition and now The Henry Beaufort School team are through to the final eight - in itself, a great achievement! What makes it even more impressive is that the team are undefeated by the 16 other schools they have competed against.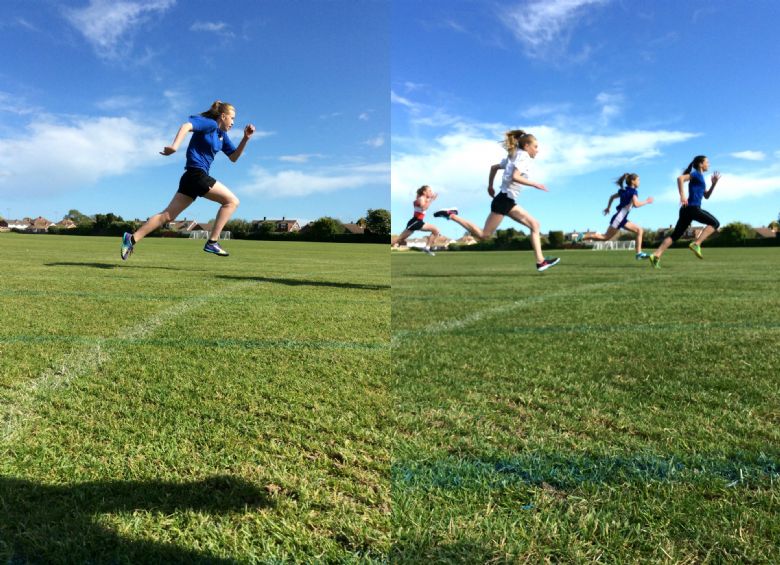 The team, made up of Katie Allen, Ava Berglin, Lauren Fall, Lucy Smith, Eleanor Quigley, Izzy Harrison and Maisie Klingsheim, have had some excellent performances - they are hoping to continue with their success into the final!
The Under 13 Boys, Under 15 Girls and Under 15 Boys team are all through to the semi-final stages and they are hoping they can emulate the success of the Under 13 Girls and secure their place in the finals.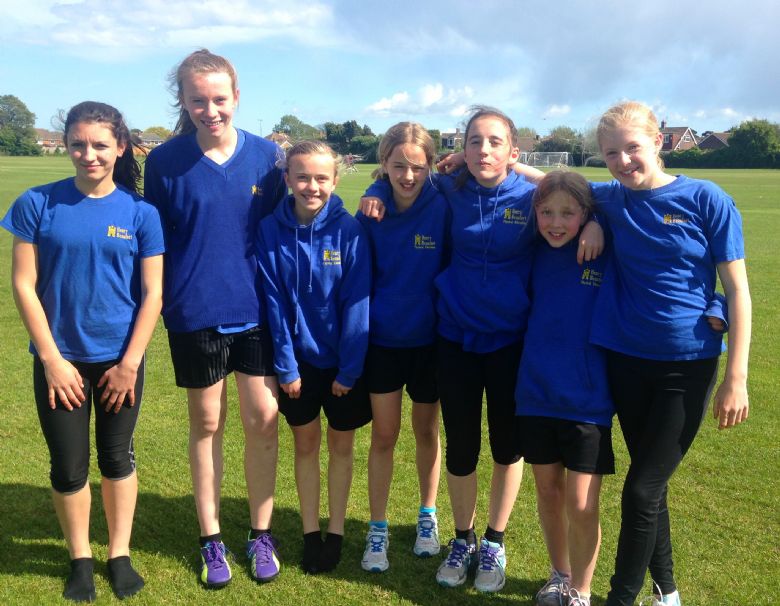 Good luck and well done!
Miss Colebourn