Creative Forces Day 2015
Henry Beaufort Service Students head to The University of Winchester for a day of workshops and tasters
10 Service Students from The Henry Beaufort School were given the opportunity to work alongside other students from across Hampshire for Creative Forces Day at The Universityof Winchester, on Friday 26th July.
The aims of the day were to provide taster workshops and an experience of higher education, whilst demonstrating that being a Service Student, who may have had their education disrupted, should not be a barrier to higher education. The students were able to work collaboratively with each other and with the other schools in order to help build confidence and self-esteem which allowed them to create a Service Student voice. The day was recorded and will be used as part of a training aid in the future meaning the students opinions really did count!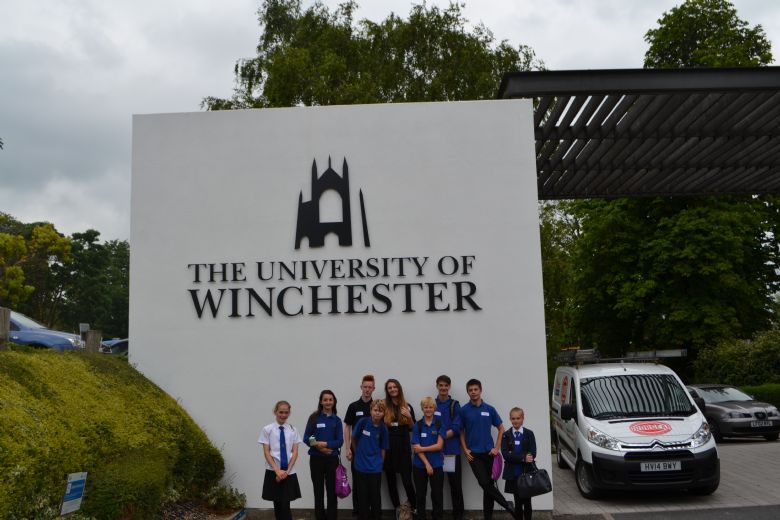 The students all agreed the day had been valuable in terms of allowing them time to reflect upon and discuss their lives as Service Students and as part of the Service community. They also agreed they had enjoyed all of the activities provided by the University, as well as the lovely refreshments and lunches they were served.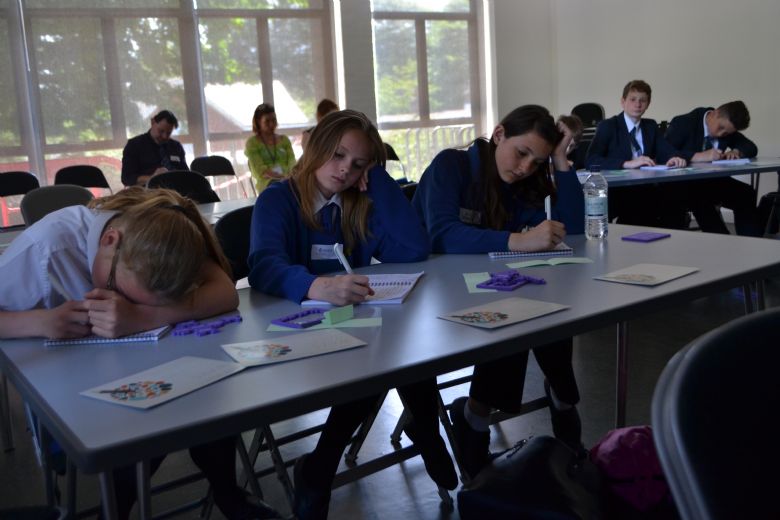 The opportunity has given us a fantastic opportunity to make links with Service Students from other schools which we intend to build upon in the future.
Mrs Cashmore