Year 7 Football
The Year 7 Football Team have been competing in the District Football Tournament this half term. It is a central venue competition where all the matches have been hosted at Kings School. The team have played against Kings, Westgate, Perins playing each school twice.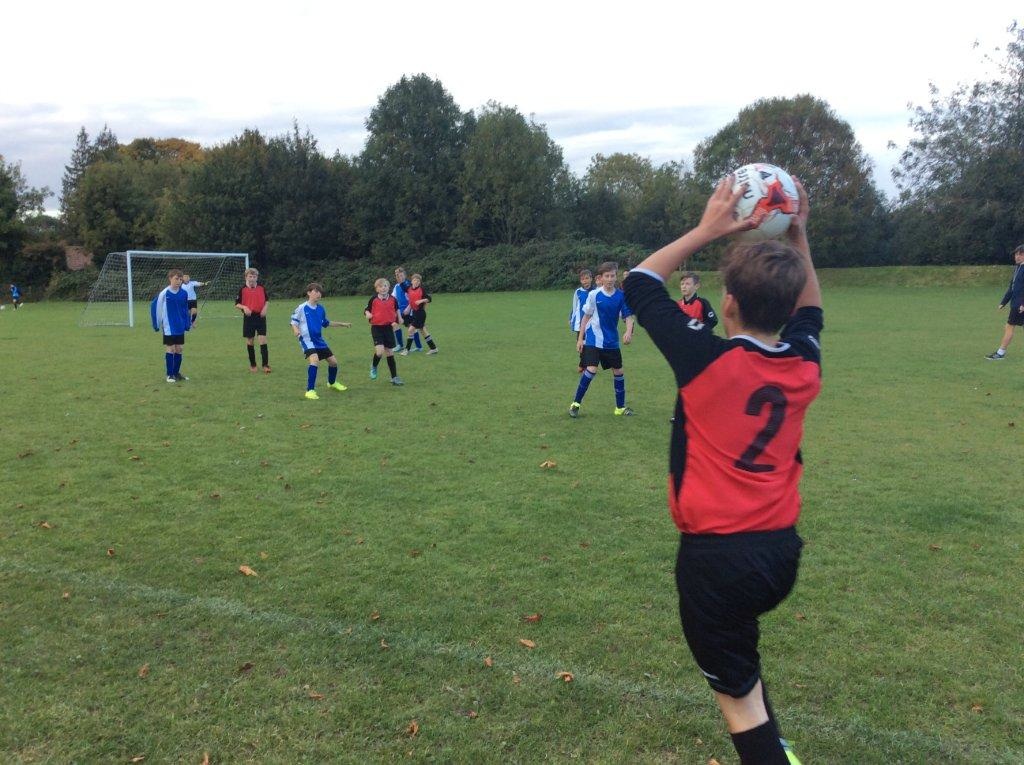 There have been some excellent team performances and the team have gone from strength to strength as they get to know one another and gel as a team. The best performance was saved to the last game of the tournament against Kings, although we lost 3-1 the score did reflect the excellent football that was being played.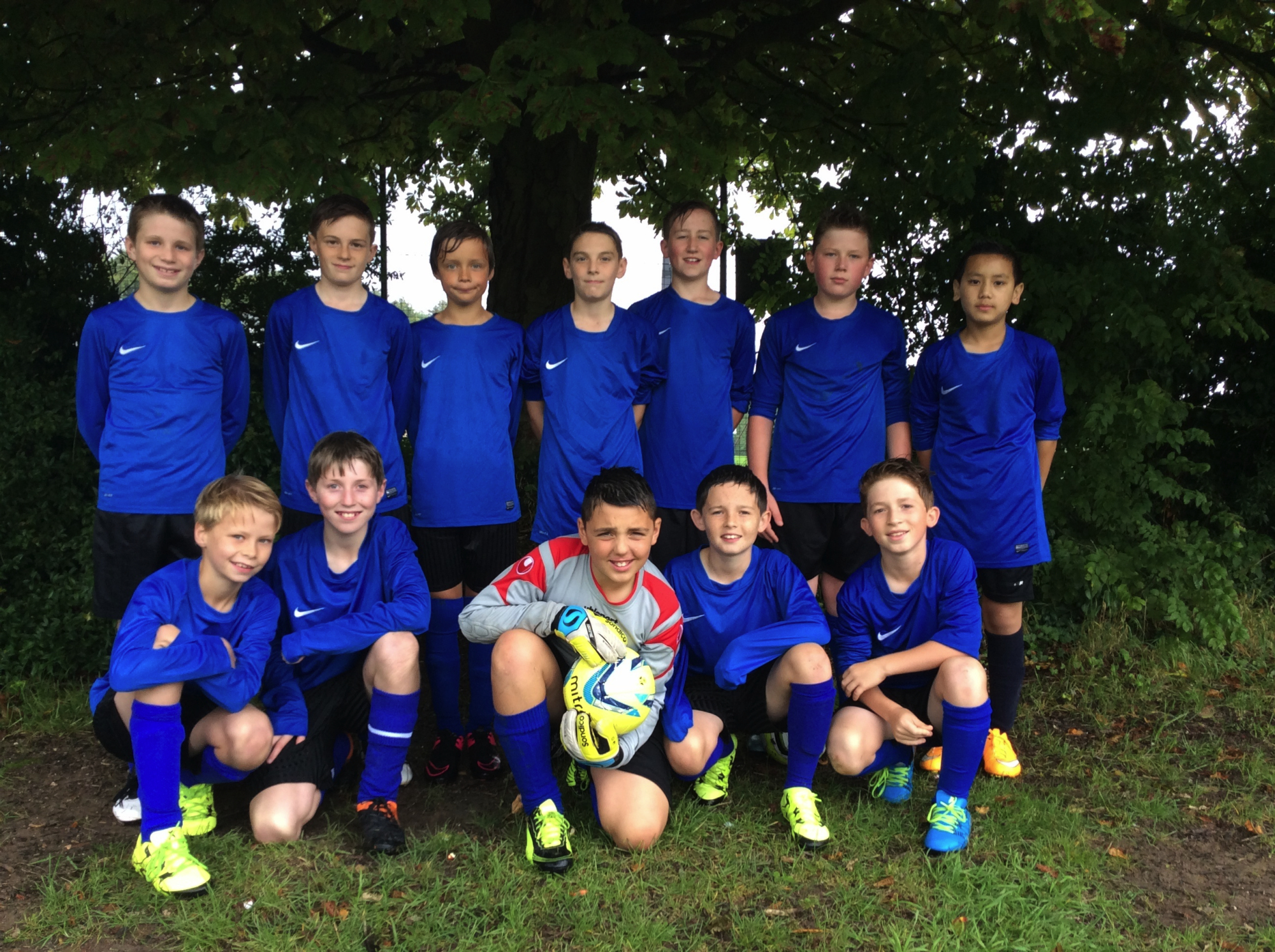 Attendance at practice has been brilliant, with in excess of 50 boys turning up each week, although this makes choosing a team very difficult as there are some very talented players! For those boys who have yet to represent The Henry Beaufort School in football, a tournament has been organised here at Henry Beaufort on Thursday 19th November to play against Kings and Westgate.
Well done boys - there are many more games to play!