HBA fund new sports kits
The Henry Beaufort Association is a charity run by parents of The Henry Beaufort School pupils. This year, they have have kindly donate the Physical Education department funds to enable the purchase of a new football strip and two new rugby kits.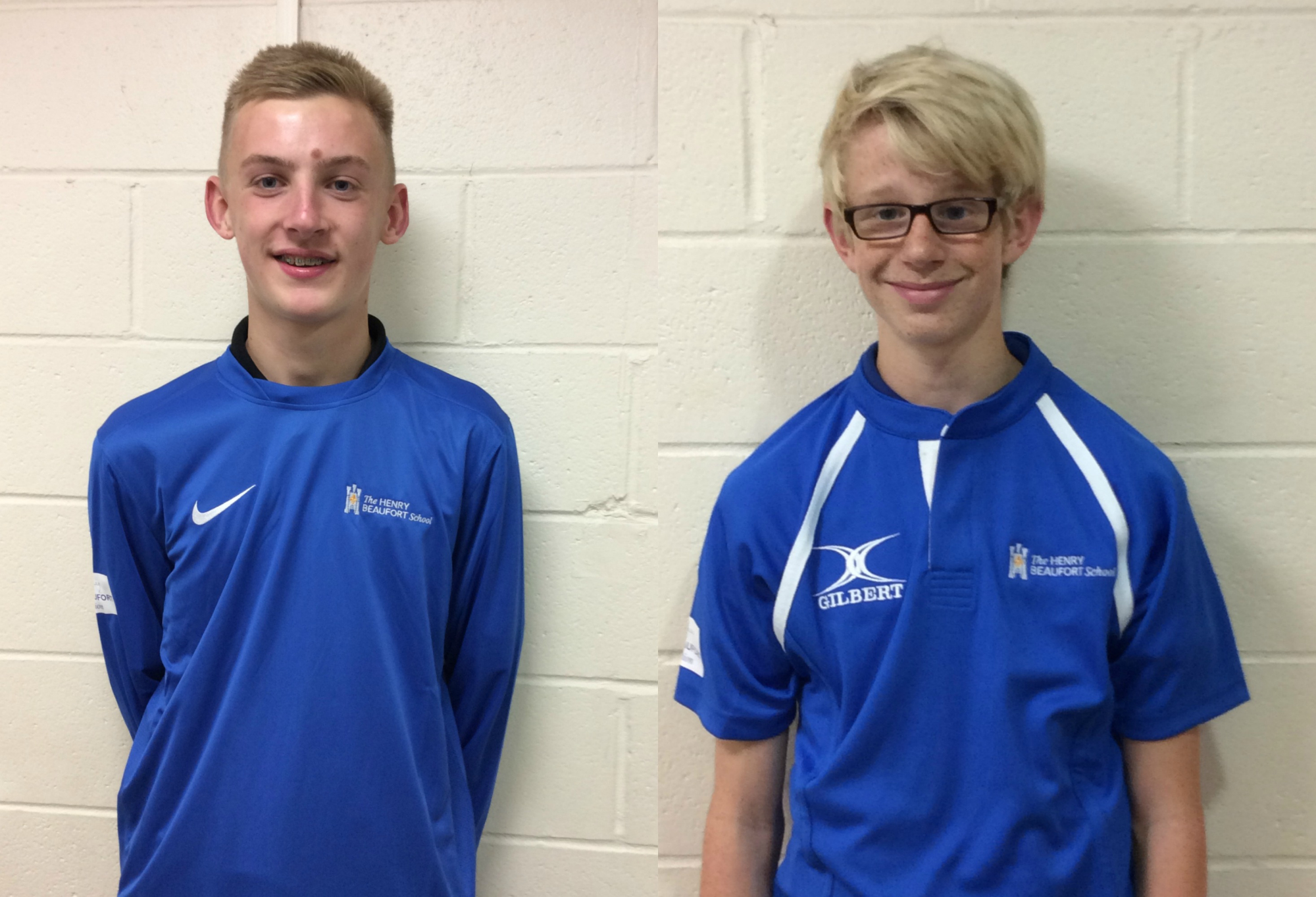 Emma Mitchell, Chair of the HBA, explains "The Henry Beaufort Association raise money each year to support the school in providing the best possible environment for our children. In the past, we have bought books for the library, additional outdoor seating, an electric piano, a green house and basketball nets for students' use. We are delighted to pay for this smart and colourful new Football and Rugby team kit so that our children can wear it while representing their school in matches."
So far both sports teams have had an excellent starts to the season and the pupils are thoroughly looking forward to wearing their new kits.
A huge thank you goes to the HBA.
If you would like to help the HBA in any way, however small, please contact Emma Mitchell on emma.mitchell.hba@gmail.com