Eastleigh & District Athletics Competition
On Monday 20th June, three mini buses of Henry Beaufort Athletes headed to Southampton Track to take part in the Eastleigh and District Athletics Competition. This event is a school team competition where points are awarded to schools depending on the students finishing positions in a variety of track and field events, but is also a trial for the Year 7 & 8 students for the U13/U14 District Team for the County Championships.
There were some exceptional performances - well done to all pupils that took part. There were a number of Henry Beaufort students that made the variety of finals.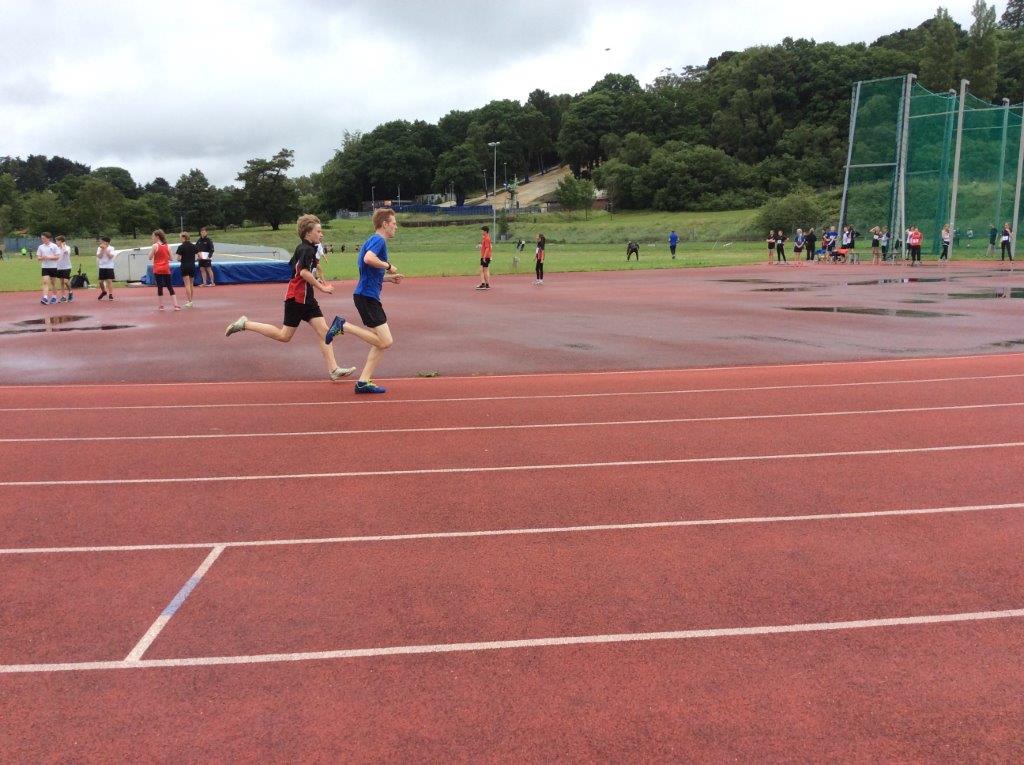 Particular special mentions must go to;
Armiee Akpobire (3rd 300m)
Dan Thomas (1st, 400m)
Lauren Fall (1st 200m)
Tom Palmer (2nd 100m)
Will Baldwin (1st 200m)
Max O'Mara (1st Long Jump)
Oli Morgan (1st 1500m)
A number of pupils were selected for the U13/U14 District team for the County Champs taking place at Southampton Track on Tuesday 12th July:
Abi Reed (Long Jump)
Finley Laverton (80m and Relay)
Bradley Clarke (Shot)
Lauren Fall (200m and Relay)
Eleanor Quigley (Long Jump
Tom Palmer (100m and Relay)
James Coltart (200m)
Oli Morgan (1500m)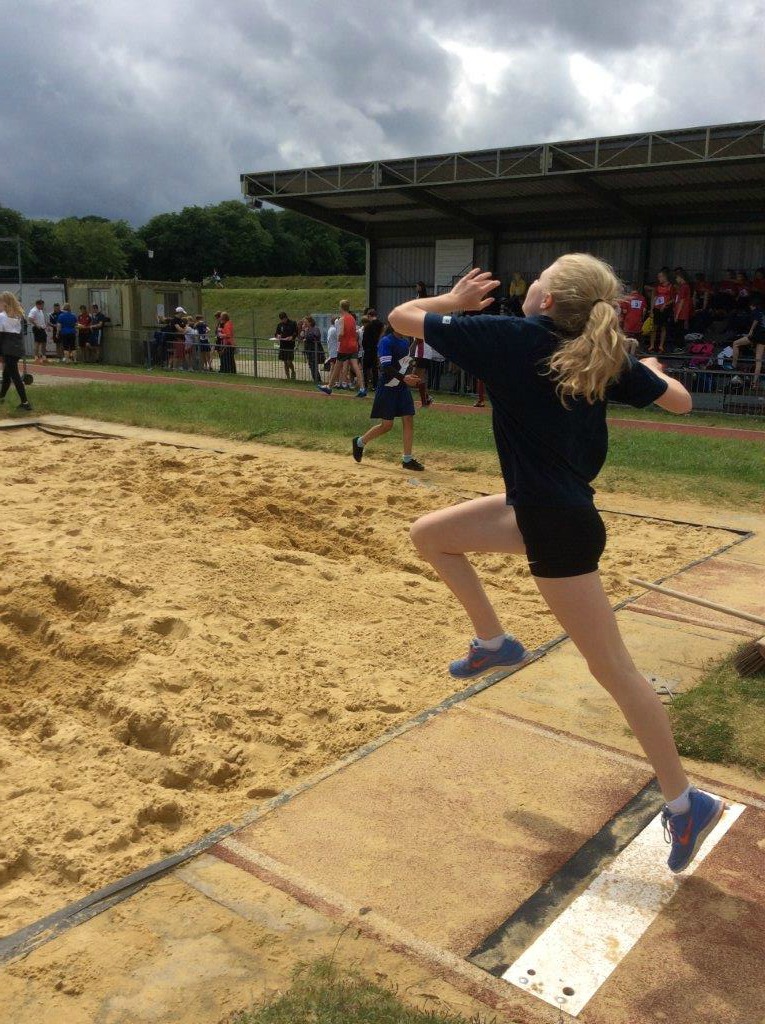 Well done and good luck!