U14 Girls Football start season well
The Under 14 Girls football team have had a promising start to the season having played two games and won two. They are through to the next round of both the National Cup competition and the County Cup competition.
Game 1 against Oasis Academy was a National Cup game and took place on Wednesday 21st September. A great team performance and as the girls applied the pressure and dominated possession the goals started - the final score was 11-0 to Henry Beaufort. Player of the game was Ava Berglin. Ava played centre midfield and had great strength and vision and distributed the ball well, she also scored some great goals. Katie Allen, Lucy smith and Tia Gelder also scored some fantastic goals to contribute to the total.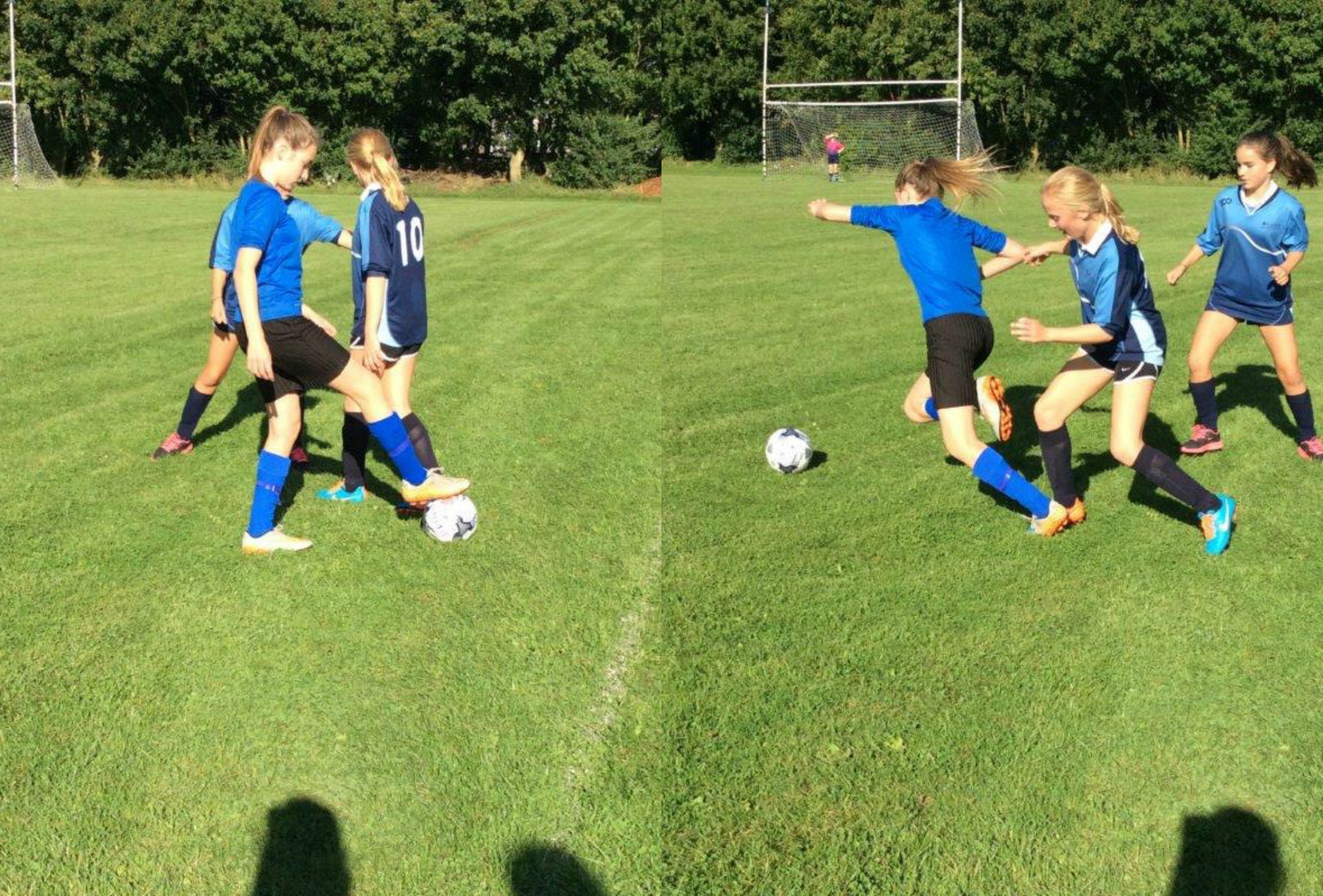 The County Cup game against Perins was on Thursday 22nd September and was another fantastic performance. Henry Beaufort won 7-0. Goal scorers Katie Allen, Ava Berglin, Jess Marshall and Louise Mitton. Player of the game as chosen by the opposition was Martha Lowres (captain) who had a great game as centre back.
Well done girls - I will keep you posted on their progress this season!
Miss Colebourn