Enrichment Week
Planning for Enrichment week Summer 2021 has been delayed due to current government restrictions. Please check this page again in the Spring term.
Every year, The Henry Beaufort School has an organised Enrichment Week programme for students from Years 7-9. A variety of activities are offered in school and in the local area. Residential experiences both at home (outside pursuits in the New Forest) and abroad (Boulogne, Paris and Krakow) also take place. During this time, Year 10 undertake work experience.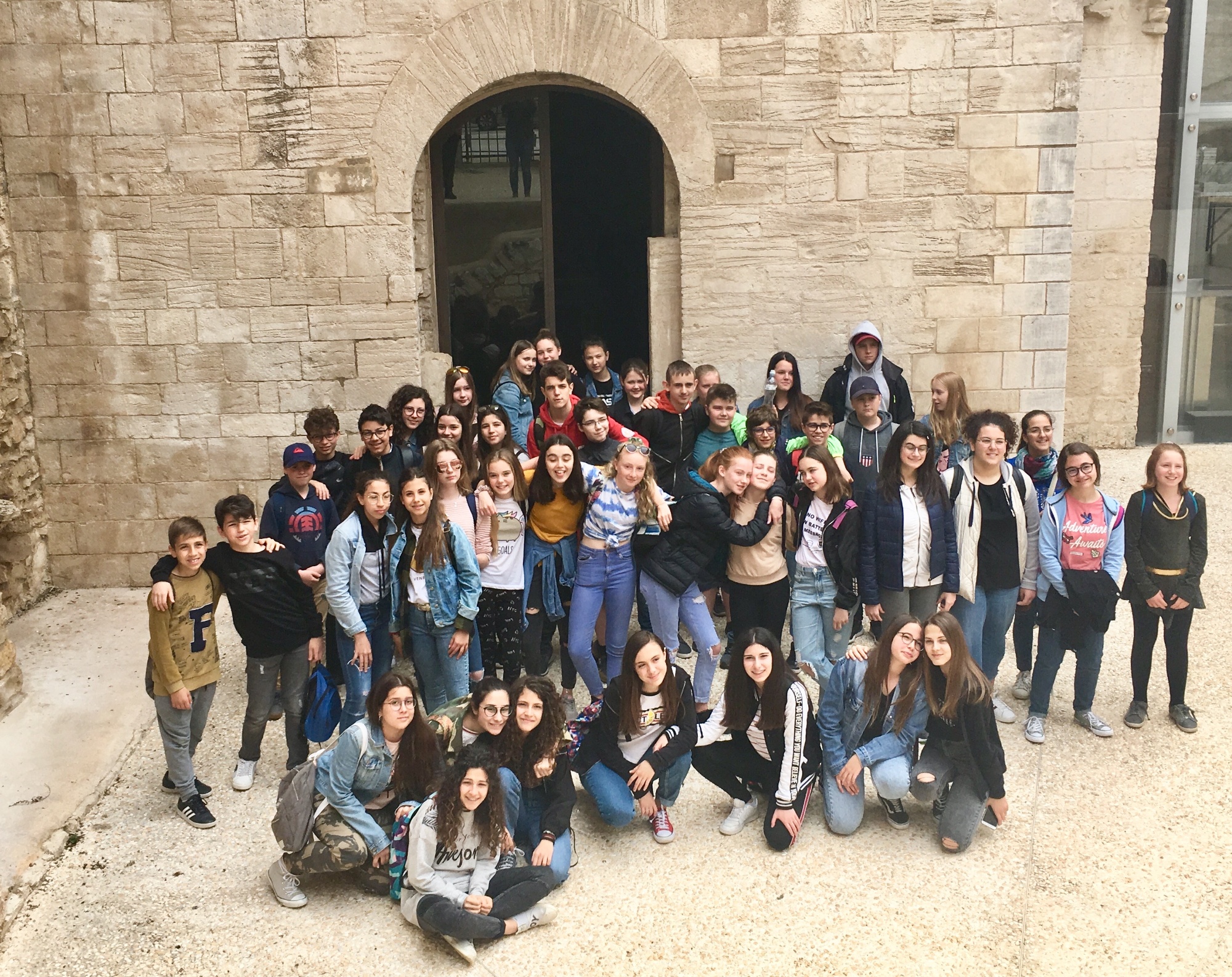 Please use the right hand menu for information on your child's activity.
The Hampshire Travel Insurance Synopsis for the current year can be viewed below.