Year 9 get a taste of the Expressive Arts
Year 9 spend an enrichment day with the Expressive Arts team to discover their options for Years 10 and 11 at Henry Beaufort
On the 5th February 2015 Year 9 spent an enrichment day with the Expressive Arts team. The day was split in half with the morning hosting a number of visitors who addressed the year group, including two Winchester Art College students and several Expressive Arts students from Barton Peveril College. The Redheart Theatre Company also visited to perform a mini production of Edgar Allan Poe's short stories which was brilliant and terrifying!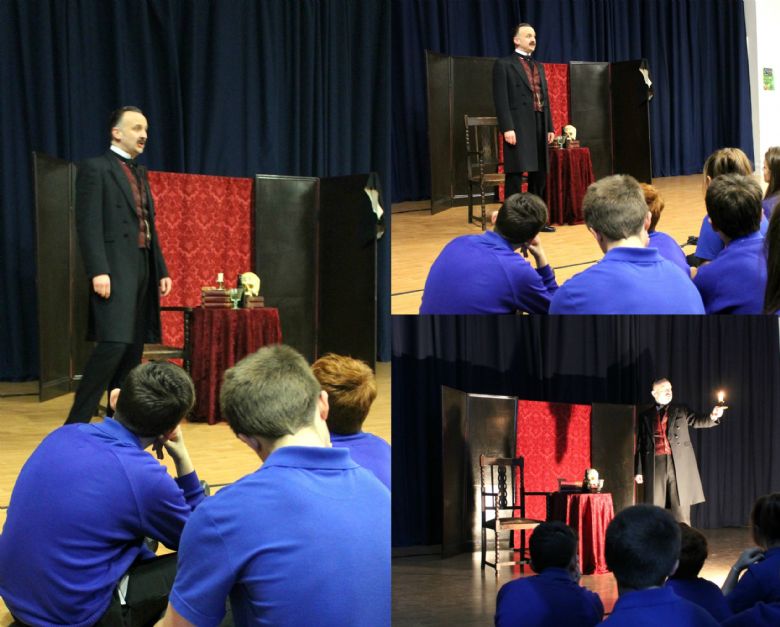 Students were then given the opportunity to participate in a Q&A session with our guests, before splitting into interactive workshops designed to inspire them and promote elements of the Expressive Arts and Media.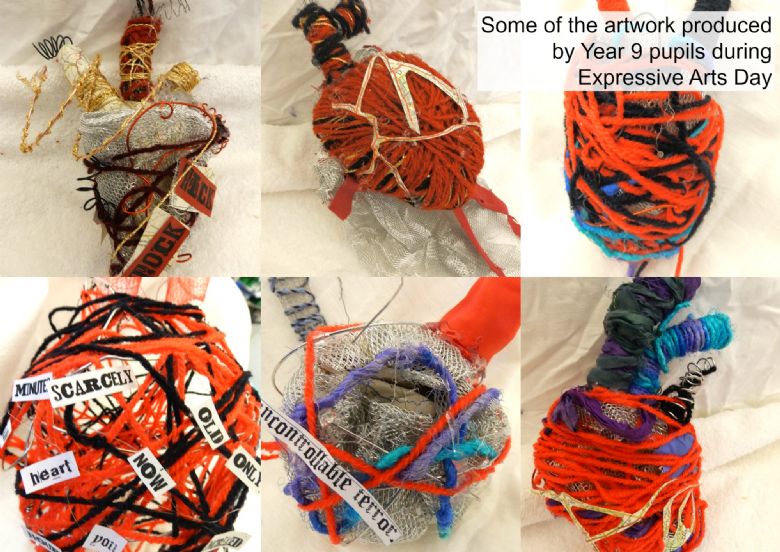 The Year 9 students were a real pleasure to teach on this day and we hope that they found the day valuable and enjoyable and that they can now go on to make well-informed Option choices.