Nine Henry Beaufort students visit Valencia
A group of students return from their Comenius trip to Spain
Nine students, accompanied by Miss Wilson and Mr Leggatt, recently returned from the latest Comenius trip as part of our Building Bridges project. This time we travelled to Valencia, Spain to stay with students at our partner school Enric Valor in Picanya, a small town on the outskirts of the city.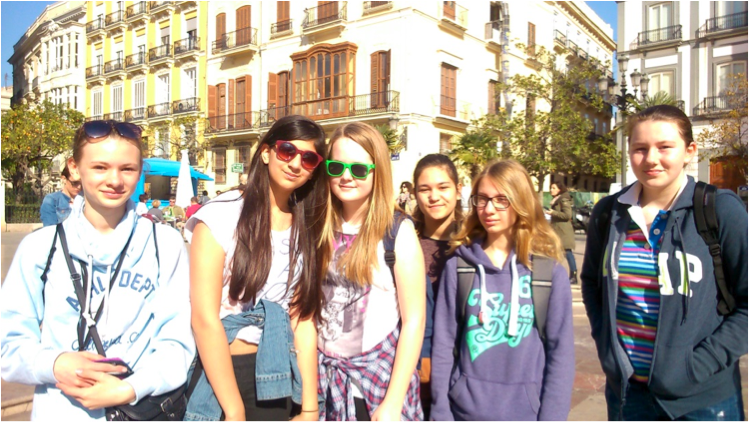 During our stay we participated in some lessons at school in the technology, art and music departments, as well as taking a tour to see what lessons are like. It was an eye opener to see the old computers and chalk boards, compared with all that we have available at Henry Beaufort for our lessons.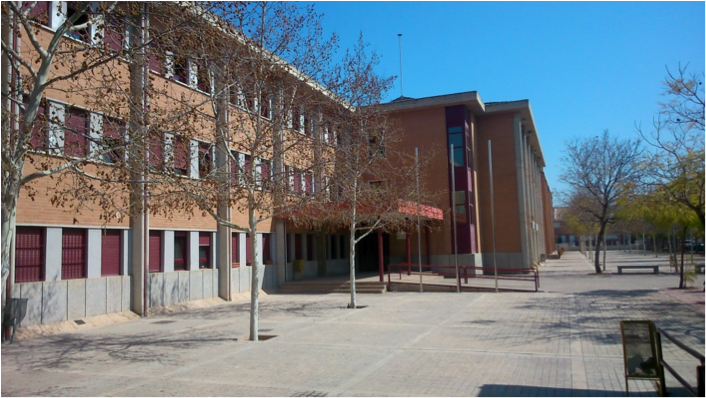 Our day trips included a tour of the city centre, where they were celebrating Las Fallas; Valencia's most famous festival. We were able to see large cartoon models and enjoyed experiencing La Mascleta. We also spent a day touring the village of Picanya, learning about the various crops and farming techniques. This was followed by some shopping for souvenirs and then an afternoon at the beach.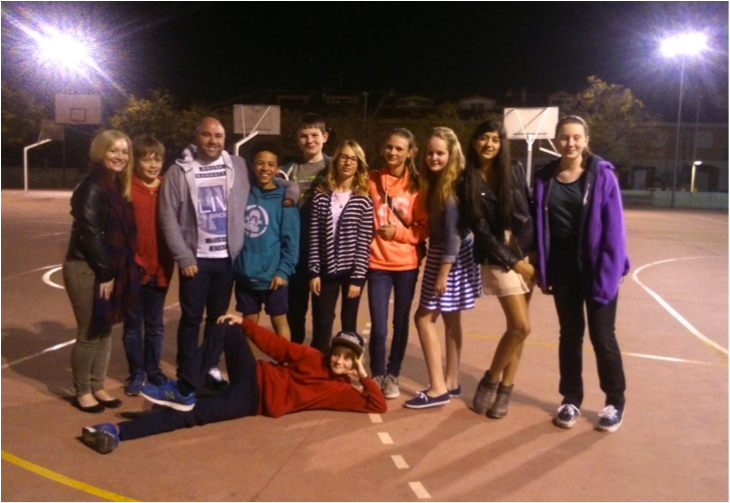 The Spanish students and teachers were excellent hosts. We had many amazing meals and everyone said how much they enjoyed experiencing a new culture. All host families were very accommodating and it was lovely to see the bonds developing between the Spanish students and ours. These are links that we hope to build on next year as we embark on new projects with our Spanish partner school.
Miss Wilson
Students' thoughts:
My host really looked after me well. I enjoyed the party and the people and would love to go back! Alex Jackaman (Y8)
I really enjoyed this trip because it was very fun and we got to do a lot of things that I don't normally do in England. The best part was the party at the end of the trip and the afternoon at the beach. Nate Kirkman (Y8)
I love Spain full stop. Having my partner Yoli and her family there just made it even better. I had a great time and I am arranging to see them again soon… Beth Flemington (9)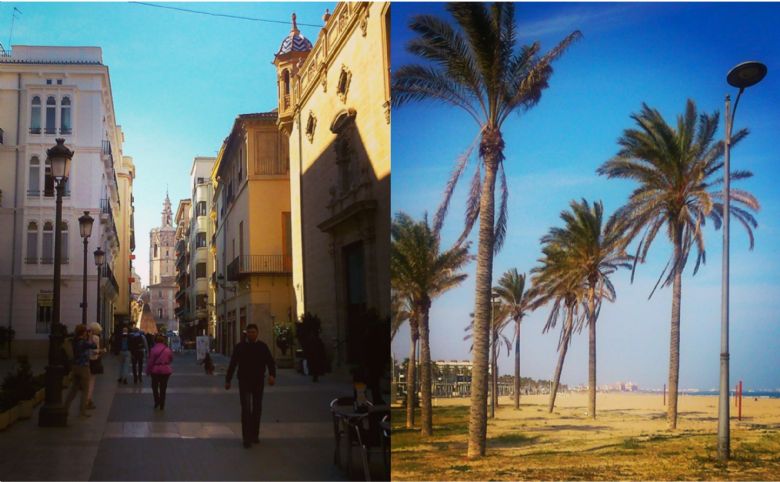 I really loved the whole experience, but mainly getting to know my partner and her friends. Please can I go back!? Rebecca Mould (Y8)
Comenius has made me realise that we can easily become friends with people who don't speak English. We didn't just go to school with them, but we went to the beach, out for meals and spent time with the whole family. It was nice to see some familiar faces who came to England last year and lots of new faces too. This trip has definitely tempted me to do more. Ellie Simpson (Y8)
It was enlightening, and that might sound odd considering it was just a trip to Spain, but it wasn't just a trip. It was the dancing, the beach, the meals together and the laughter that made it so beneficial. In the sense that you are discovering a new and very worthwhile type of friendship. Anya Athwal (Y9)