Year 11 Football start season
Following on from their County Cup win last year, the Year 11 Football Team have started this season strongly and are looking like a team with confidence, after their great season last year. They are a team that work exceptionally hard and it is apparent on the pitch that they have a real passion for the game.

Their first game of the season was on only their fourth day back to school, when the team traveled to local rivals Kings for the District League. It was a closely fought game, where both teams played with a real desire and excellent attitude. Despite leading twice, Kings managed to get the game back to 2-2 with 15 minutes to go, but the Henry Beaufort boys showed their quality as they scored two late goals leading to a 4-2 win. Scorers were IK Hill (2), Ben Donnell and Dan Cutler.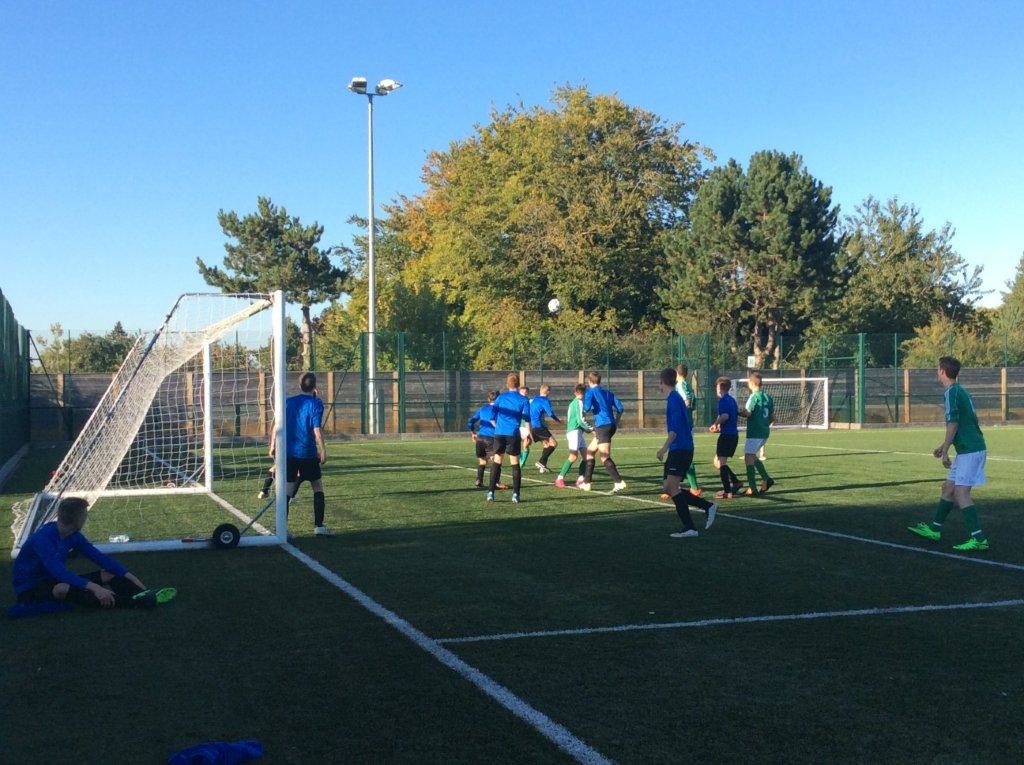 The boys then started their campaign to retain the title of County Champions this year and the opposition for the first round was Milton Cross. The Henry Beaufort team, captained by Ben Moore, again put in an excellent performance and won 6-1. Goals from Dan Cutler (3), George Welch, Ben Moore and Ben Donnell ensured that the boys progress into the second round.

Also this year, the U16 team has been entered into the English Schools National Cup - the first round was against St Bartholomew's School from Newbury and also Berkshire County Champions for the past three seasons. The boys were slow to get started and found themselves 2-0 down after the first few minutes, but the Beaufort boys began to play and showed the resilience and determination to win. Straight after conceding the second goal, Josh Lippett scored and nerves settled down. Ben Donnell headed in a long throw to make it 2-2, which is how the teams went in at half-time. The second half saw a solid performance with the Henry Beaufort team dominating possession and after getting the third goal relatively early on, the boys defended well to hold out for the win.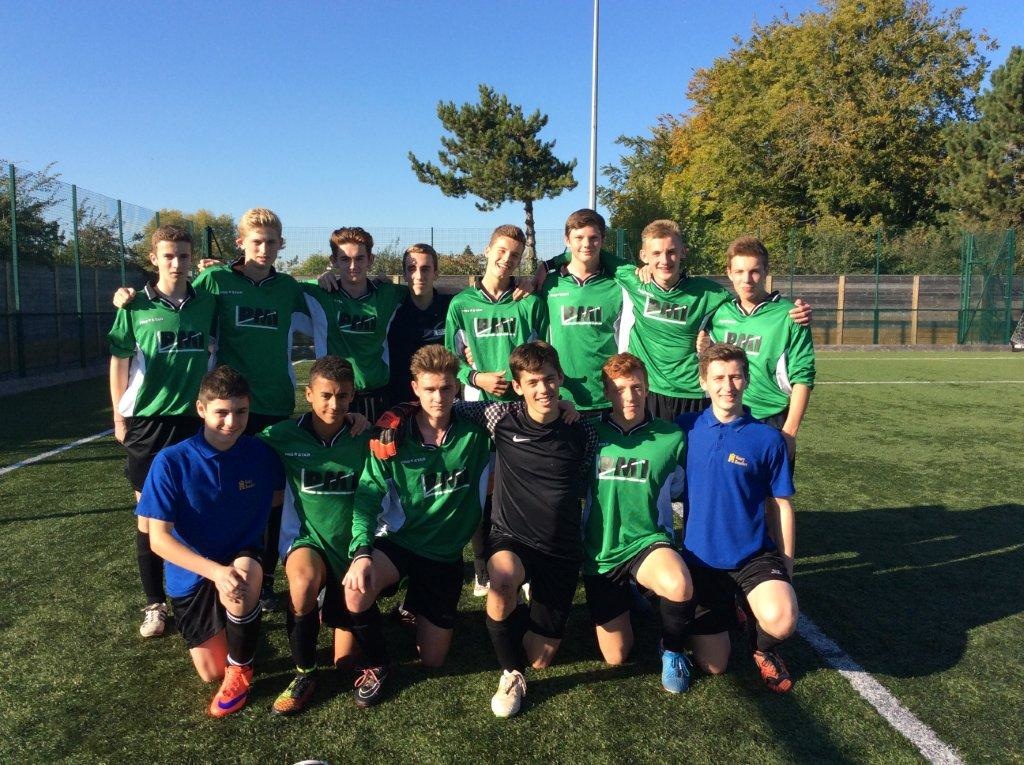 The second league game of the season was against Westgate School, where the boys ran out comfortable 6-1 winners. Goals from Dan Cutler (3), IK Hill, Joe Gomez and another own goal ensured that the boys beat both Winchester rivals. The win keeps the boys on track for an unprecedented treble this season.