Henry Beaufort Golfers
On Monday 24th April, three Henry Beaufort Golfers took part in the Hampshire Schools Golf Championships, hosted at the Royal Winchester Golf Club. The team was made up of Harvey, Josh and Brendan. The Year 7 and 9 Henry Beaufort boys were competing against students up to the age of 18.
They did incredibly well. The competition was an 18 Hole Stableford competition and the best two Stableford scores counted as the overall team score.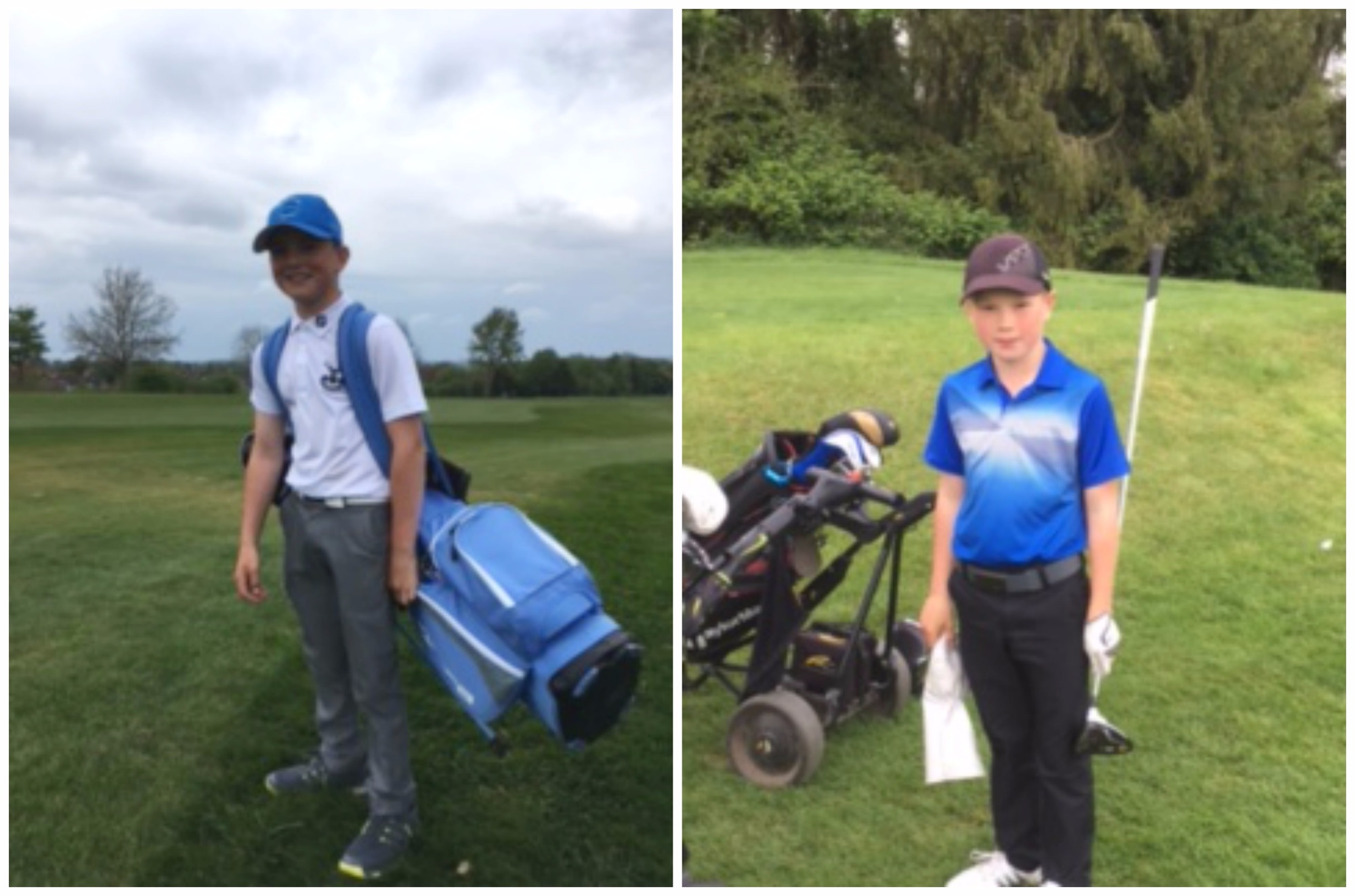 There were 11 teams and incredibly the boys finished 4th overall, only one shot behind 3rd place.
It was a great experience which the boys thoroughly enjoyed - all three are incredibly talented golfers. The organisers were full of praise for the way the boys conducted themselves.
Well done!