Guides to Social Media Platforms
Please visit the below pages from ConnectSafely for comprehensive guides to several social media platforms that your child may be using: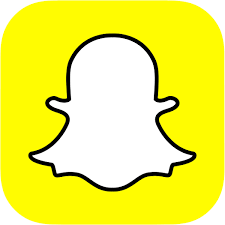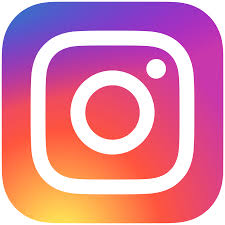 A Parent's Guide to Instragram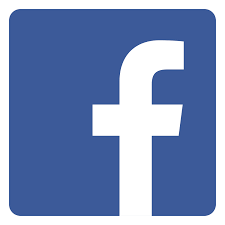 Please follow this link to visit the THINKUKNOW website, which also has several articles that relate to keeping young people safe online. Please click here to visit the website.
We have also produced a Social Media Guide which looks at the various sites, how they are used and what risk they pose. This can be accessed below in PDF format.