Lionel Jones - Local Authority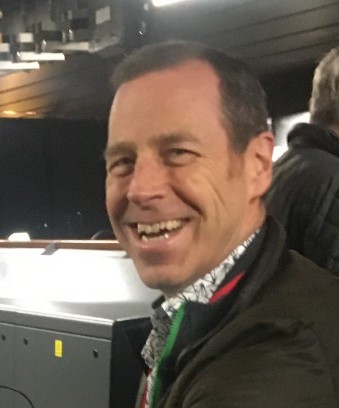 Lionel currently works as a project manager for IBM in Hursley, with experience in software support, business development and offering fulfilment, in both national and international roles.
Lionel is one of the founders of Inspired Living, a local charitable group set up in 2010 which aims to promote healthy living through diet and increased activity. In the past 10 years they have raised over £400,000 for cancer charities, primarily through various long-distance bike rides across Europe.
Lionel's wife, a former teacher, passed away from cancer in 2017 . He has two grown up daughters, one working at the UK Intellectual Property Office, the other in student support at University of Winchester.
Outside of work, Lionel tries to keep fit through cycling, circuit training and running, and he is also trying to develop some gardening capability. In the summer Lionel can also be seen (and heard) driving a 1972 MGB convertible around Harestock and beyond.